Learn About Florida
Metal Roofers of Deerfield Beach
Hiring a company or professional takes more than a simple presentation. We are sure you want to know everything about it, at least in a professional and general way. After all, you never know who you are hiring at the end of the day and if you can trust your roof to whoever ends up being the lucky one.
What we are trying to tell you is that in our company, Florida Metal Roofers of Deerfield Beach, we understand how important is the information before taking the step of hiring some services. This is why we will start here and now. We are an experienced and reliable company in the metal roofing industry that has been in business for over 25 years.
We have worked with small and big properties that requested—most of the time—installations and some repairs in their metal roofing systems installed. In order to deliver the best services in this field, it is important to have well-trained and experienced contractors that are able to solve problems and deal with challenges that are not in a manual or training process. Metal roofs can be tricky even when they are easier to deal with when compared to other options in the market.
The installation needs to be done properly to prevent future problems and guarantee the durability and longevity of the roof. After that, repairs and maintenance will be key and our contractors are more than aware of this. As good as all this sound, those are not the only services our experts are able to handle for you.
You can count on us for replacing your metal roof or old system with a new metal one, re-roof it, install one in new construction, and many other things. Our company has experience with almost every service in the field since we have been expanding not only our offices but also what we are capable of. Therefore, whatever you have in your hands, just let us know and we will deal with it for you.
We are located in Broward County, and our main offices can be found in Deerfield Beach. However, we have several facilities around the county to offer our services to every property owner in the area. And this includes homeowners and business owners that have an idea of what they need or are trying to find someone that can illuminate their lives in this topic.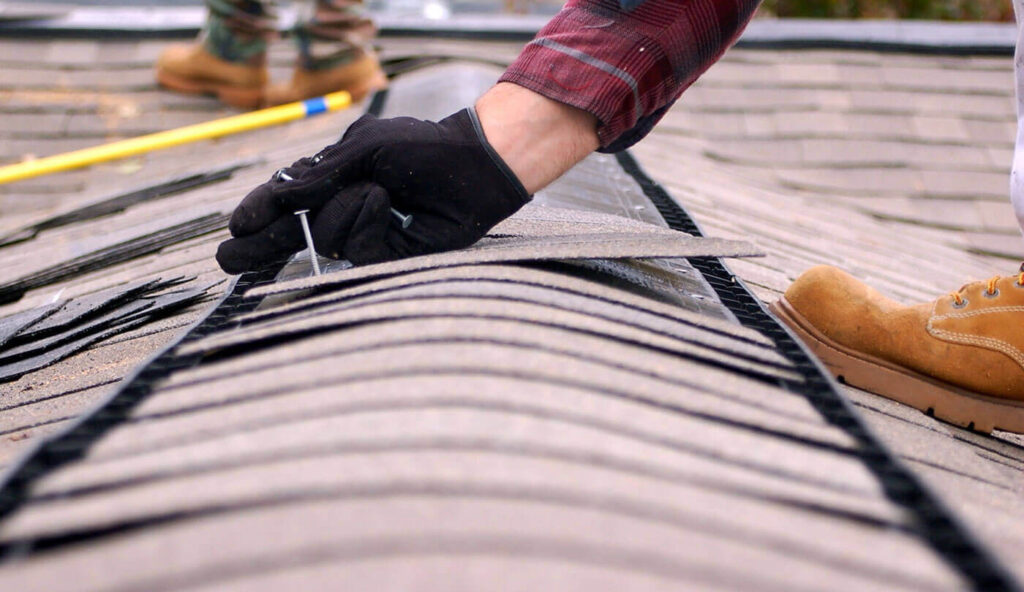 In short, yes, you can count on us no matter where you are located in the county. Just make sure to let our team know about it as soon as possible so we can give you a more customized attention and services. As you can see, our company is not an amateur in all this. You can expect the best metal roofing services thanks to our dedication to being the best or, at least, one of them.
We are always improving, growing, and expanding our horizons in order to cover every need you might have, deal with problems, and take on projects that are challenging. If you want more information about us, our contractors, and services, you can call, email, or visit us anytime. You are welcome to read more on our website where you can find each service, location, and more about the contractors that are at your disposition.
We are very meticulous about how we do things and how we don't. This helps us and our clients to determine if they are getting the results and services they expected or not. For more information about each service, we have a unique page for each one. 
You are welcome to read more about them whenever you find the one you are looking for, or contact our staff for specific details and information about other possible services. We deliver all of them to every city, town, and community in Broward County. Therefore, do not hesitate to request one regardless of your location or where your property is located. 
We will get there. Also, if you have a project that is quite challenging and you know it will be hard for a company in the industry to help you with, you can count on us. We will take any task and project you have in mind. 
Time to Replace Your Roof? We Can Help
Considering roofing replacement? When it comes to roofing projects, many homeowners rely on professionals to get the job done. At Florida Metal Roofers of Deerfield Beach, our specialists stick to all the industry standards when installing metal roofing on both residential and commercial properties. Therefore, you can be sure of getting a sturdy roof on top of your house. As a result, you can get the best services from our company in the following fields;
What Locations do we Serve?
---
Florida Metal Roofers of Deerfield Beach is a name you can trust and rely on. Our metal roofing services were limited in Deerfield Beach, FL when we started. But with time our company has expanded and is now serving over ten locations within Florida.
It shows how reliable we are. Here are some places within Florida, where you can access our world-class metal roofing services: –