Broward County's Best
Metal Roofing Company & Contractors
When people think about Florida, they usually focus their attention on Miami-Dade and every city in this county. However, being in the most populous county in the state is not always the best option when it comes to moving to a new place to live. Starting a business is another story, but wouldn't you want a place that can offer many opportunities, properties, and other elements that is a bit less full of people?
If your answer is 'yes', consider Broward County. This is the second-most populous county in the state, and when it comes to businesses, residential and commercial buildings as well as places and attractions, it does not disappoint at all. Residents in any city and town inside the county are in love with their lifestyle and how they can go to the beach anytime.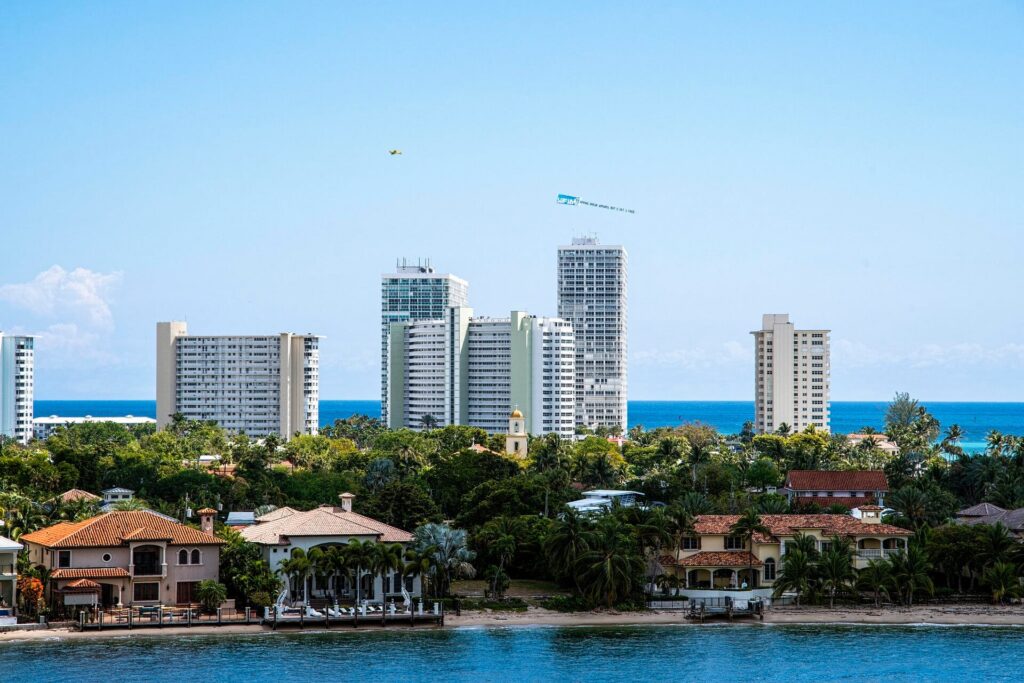 This is something that is believed to be available in Miami-Dade only, but when you have such amazing and stunning beaches near you with a bit less of people, isn't it better? Now, when it comes to services you can find, the competition is quite strong mostly in those related to properties and projects or needs that focus on remodeling, repairing, and similar actions. Our company Florida Metal Roofers of Deerfield Beach is one of the top ones in the county in the metal roofing industry.
We decided to start our business over 20 years ago in the county due to how requested and popular they are, which takes us to what we were saying previously. If you are someone who is trying to install a new roof that is durable, long-lasting, and attractive, you should contact us for our metal roofing systems. Also, if you already have one and need some assistance with it, make sure to contact us and we will be there helping you with everything that is in your hands.
Time to Replace Your Roof? We Can Help
Considering roofing replacement? When it comes to roofing projects, many homeowners rely on professionals to get the job done. At Florida Metal Roofers of Deerfield Beach, our specialists stick to all the industry standards when installing metal roofing on both residential and commercial properties. Therefore, you can be sure of getting a sturdy roof on top of your house. As a result, you can get the best services from our company in the following fields;
What Locations do we Serve?
---
Florida Metal Roofers of Deerfield Beach is a name you can trust and rely on. Our metal roofing services were limited in Deerfield Beach, FL when we started. But with time our company has expanded and is now serving over ten locations within Florida.
It shows how reliable we are. Here are some places within Florida, where you can access our world-class metal roofing services: –