Deerfield Beach's
Metal Tile Roof - Best Roofing Contractors
When you think about your residential building or home, do you pay attention to every part of it?  To be more specific, what do you think is important in the property to guarantee its appearance and also, longevity? The walls? Floors? Ceilings? Maybe the roof? 
There is no incorrect answer to this question but you must keep in mind there is not an established order in what is more important than the other. So, what is first? The roof for sure. Without a proper roofing system in your property, the rest of the structure and belonging or goods inside it are destined to perish. Therefore, whenever you are thinking about a new roof or considering the idea of renovating something, set your mind on your roofing system before anything else. 
Many residential owners love the idea of installing tiles or even shingles in their roofs, which gives them not that many options when it comes to choosing the material they will use. This is important for you to know in case you have a certain preference for tiles as well. Clay and concrete tile roofs are popular among people in Boca Raton and the entire Broward County. 
However, do you think they are the best option for this type of roof? We don't think so. Clay and concrete are easy to break and usually crack after some time of use. In short, they are not the best when it comes to durability and longevity but people decide to install them due to how they look. 
What if we tell you there is a roofing system you can install to obtain the design you want and still get a better performance that will definitely boost the longevity of the entire property? Metal tiles are amazing for the design you have in mind, and we are sure you did not think about them until now. 
Many property owners in the county have a bad concept about metal roofs in general and believe that with tiles, they will not get the desired result. However, it all depends on the specific materials and elements you use to obtain the final result.
If you have your doubts, here is the relevant information you must know about metal tile roofs and you will definitely start loving them after reading it: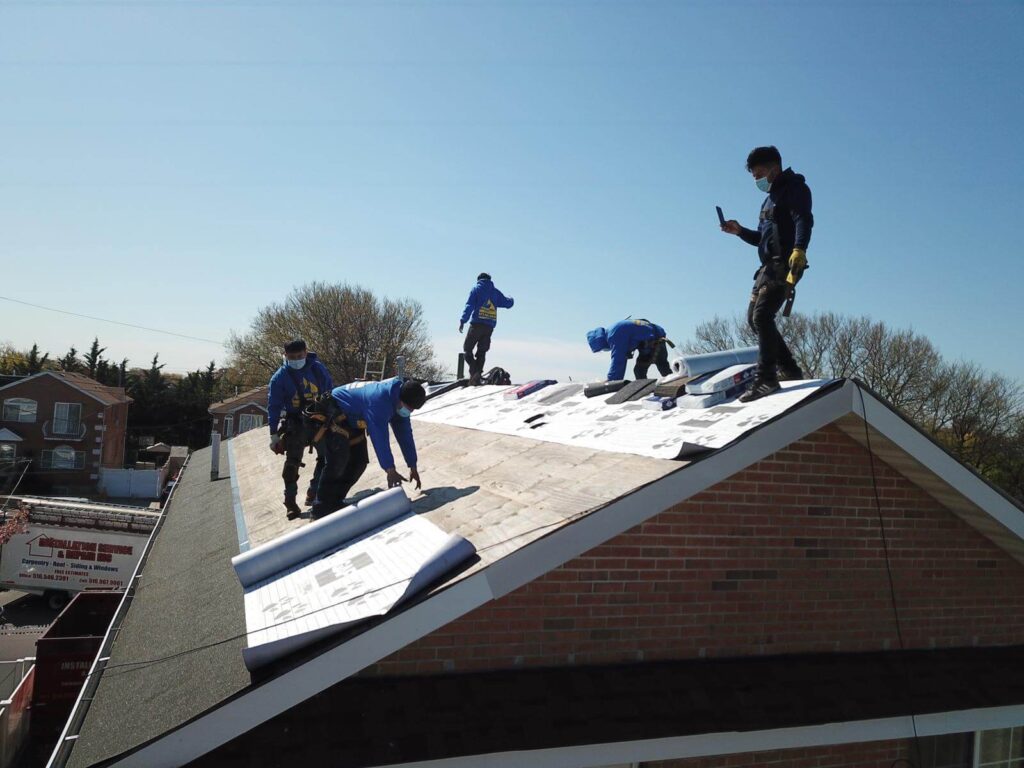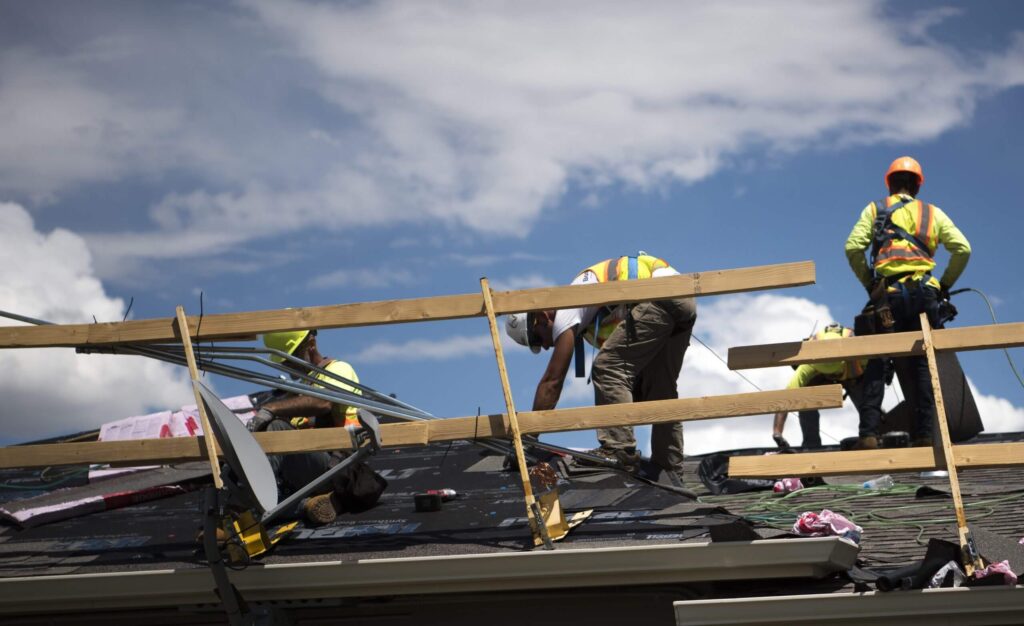 That being said, do you like the idea so far? 
Our company is right here to help you to install your metal tiles as soon as you make the decision. So do not hesitate to contact us. 
Time to Replace Your Roof? We Can Help
Considering roofing replacement? When it comes to roofing projects, many homeowners rely on professionals to get the job done. At Florida Metal Roofers of Deerfield Beach, our specialists stick to all the industry standards when installing metal roofing on both residential and commercial properties. Therefore, you can be sure of getting a sturdy roof on top of your house. As a result, you can get the best services from our company in the following fields;
What Locations do we Serve?
---
Florida Metal Roofers of Deerfield Beach is a name you can trust and rely on. Our metal roofing services were limited in Deerfield Beach, FL when we started. But with time our company has expanded and is now serving over ten locations within Florida.
It shows how reliable we are. Here are some places within Florida, where you can access our world-class metal roofing services: –